The Regional English Language Office (RELO) at the US Embassy in Islamabad will provide 100 English language teachers an opportunity to avail themselves of a fully-funded six-week cultural exchange program at the University of Nebraska in Omaha, USA.
Vision-Building Future (VBF), a non-profit organization, will implement the program for excellent in-service government and foundation secondary school English language teachers.
The program aims to improve teachers' expertise in their subject and provide them with updated techniques in methodology, teacher training, curriculum development, and leadership skills.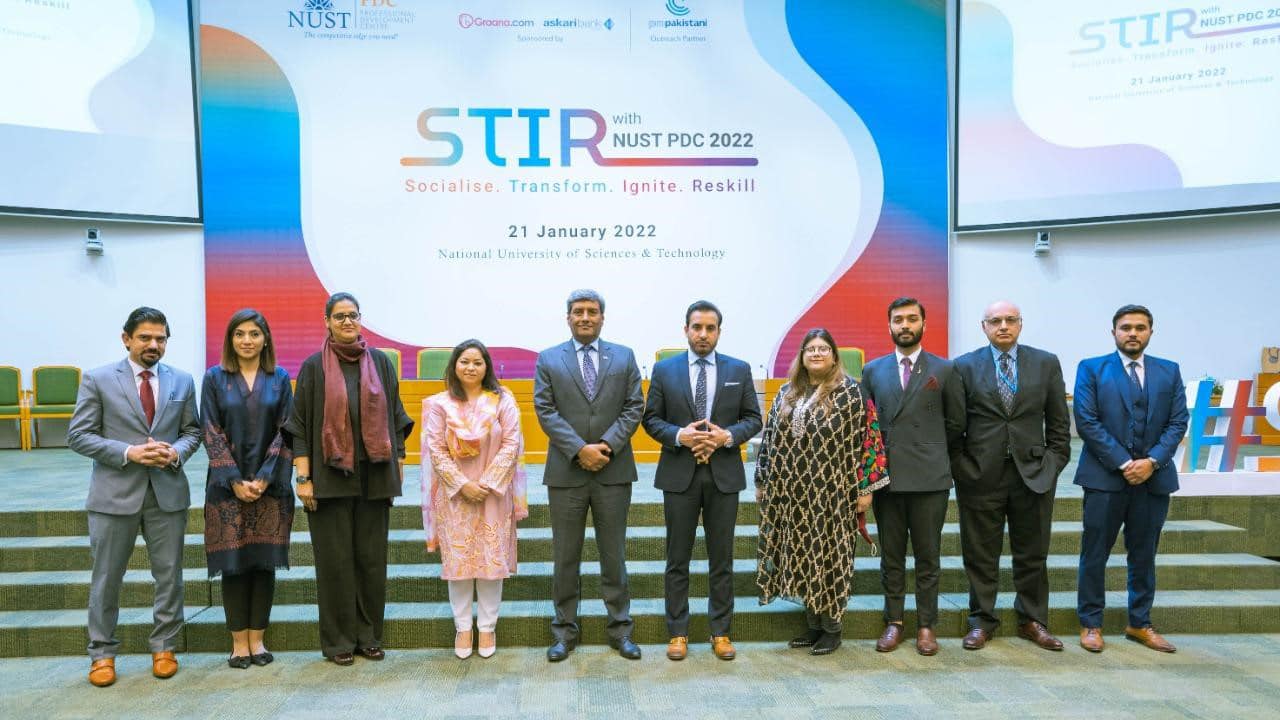 The TEA program has been designed to enable teachers to gain an understanding of the US culture and educational techniques to build effective, long-term connections and mutual understanding between American and Pakistani teachers and students.
It aims at raising teaching standards in Pakistan by educating participants to serve as leaders of their communities and to apply and share their knowledge and abilities with their students and peers.
For this professional development program, VBF intends to recruit teachers from a variety of geographically and culturally varied places and challenging backgrounds. The program's success is ensured by collaborating with local government bodies, newspapers, and radio stations to attract applicants from Pakistan's underserved and rural areas.