ISLAMABAD: President Dr. Arif Alvi has said that in the context of influencing the thinking of everyone on social media globally, it is necessary to strengthen the intellectual power of the youth so that they can check the fake news. He expressed these views while addressing a seminar on "Digital Transformation: The Political Economy of Media" organized by the Riphah Institute of Media Sciences.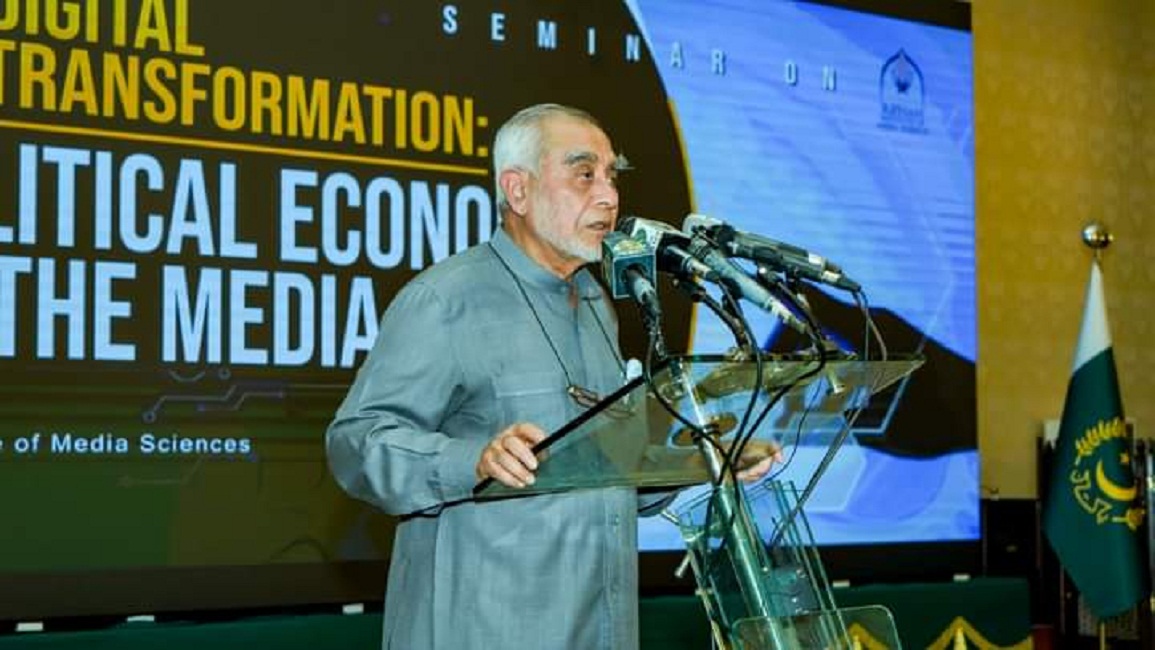 He also called for the formation of committees in schools to promote discussion on the issue. Citing a report in an American magazine, the president said that 14-year-olds are more prone to fake news, so it is important to start preventing children before they reach 14 years of age. That such a massive effort is needed to achieve a progressive Pakistan.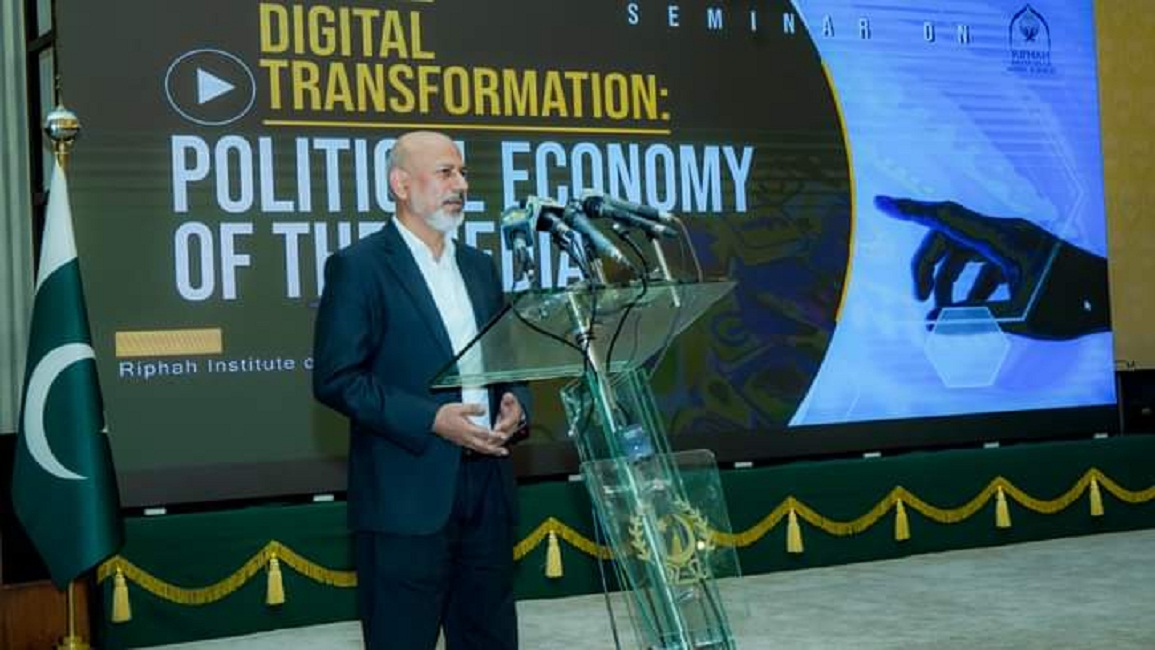 He said that blocking objectionable content could not be a solution so the government and educational institutions should enable people to understand the difference between right and wrong. Provided that everyone, especially young people, are at risk of accessing unwanted content, this technique is being used by all the social media companies that consumers are relying on.
Arif Alvi said that every conservative society wants to control the content of social media in order to prevent its impact on the society but this is not the solution to the problem. He said that due to business reasons, the media could not pay as much attention to the moral construction of the society as it should. He said the Koran also urged its followers to analyze the news before believing it, citing the example of Iraq's catastrophe, which was based solely on the fake news of the presence of weapons of mass destruction. ۔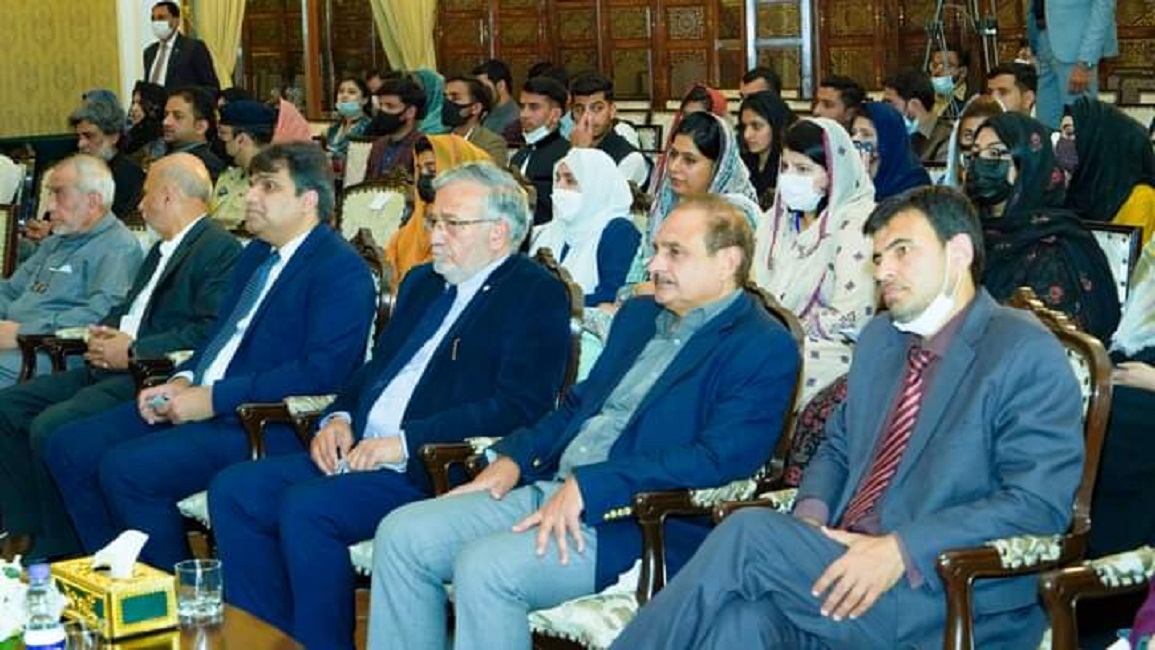 Speaking on the occasion, Dr. Anis Ahmed, Vice Chancellor, Riphah International University and Chairman, Rehmat-ul-Ulameen Authority, said that besides providing entertainment, the media is also responsible for character building. "Children are being influenced by the thinking provided by the Western media which is not in line with our social norms," ​​he said. He said that the media should play a constructive role in creating an ideal society keeping in view the negative effects of broadcast content