LAHORE : The Pashtun scholars of Government College University Lahore organised various conditioning, including artistic walk, traditional cotillion " Attan" and artistic night to produce mindfulness about the Pashtun traditions.
The Pashtun Culture Day fests, held under the aegis of GCU Society for Cultural and Heritage (SOCH), were marked by the beating of cans, Rubab, Tabla and flute playing performances and the traditional Pashtun cotillion known as " Attan".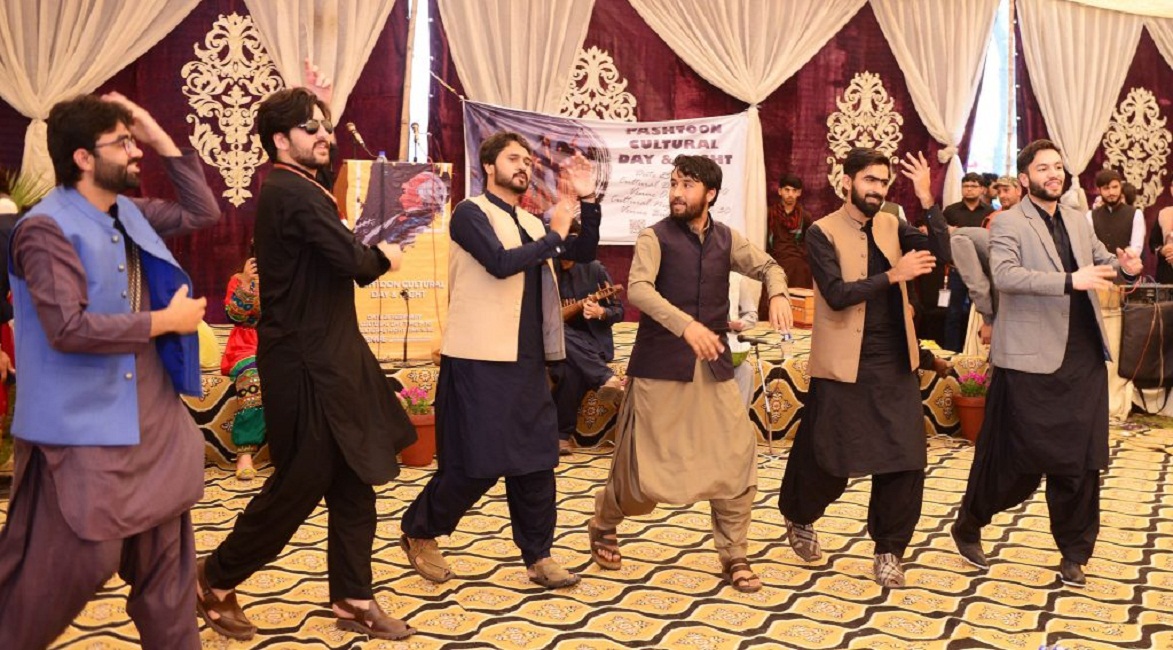 The fests began with a walk led byVice-Chancellor Prof Dr Asghar Zaidi from the Clock Tower to the university's main gate. Scholars representing different businesses shared in the walk to promote concinnity within the several societies of Pakistan.