A PTM was being organised at Rawalpindi College of Commerce & Science , 6th Road Rawalpindi on Saturday, 29th January,2022.
While talking to correspondent Edunews, Mr Hamid Mehmood, Principal Rawalpindi College of Commerce & Science highlighted the great achievements of the institution.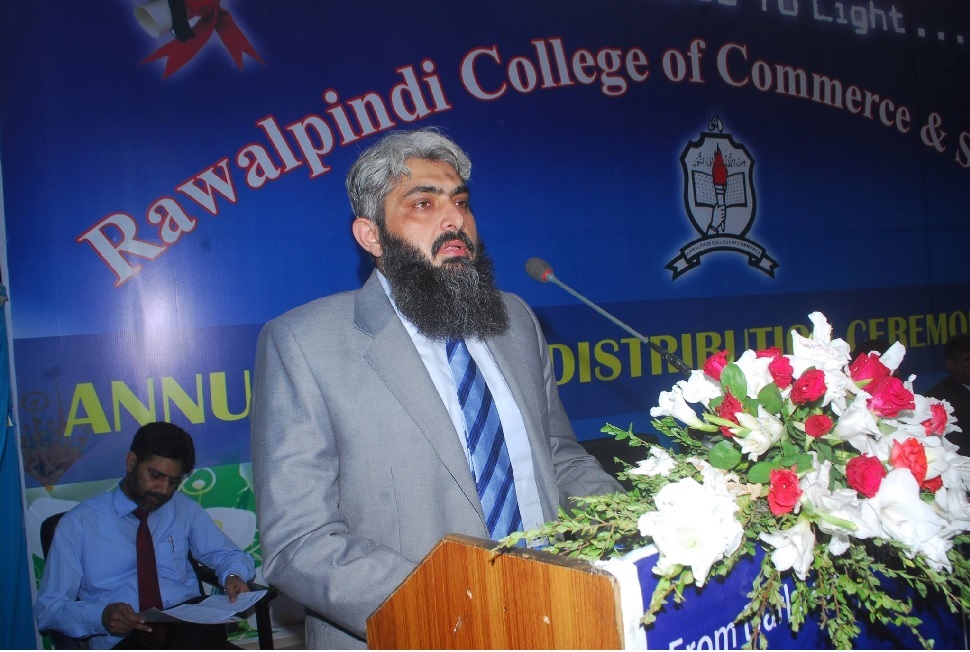 He also told that over the period of 20 years, the history of institution is full of honour and success. He emphasized that this is the fruit of the missionary zeal with which the college is being run."Quality Education" and "Pursuit of Excellence" are the hallmarks of the institution.
One main goal in Education to be achieved by Students, Teachers and Administration in RCCS is the supreme quality of Education which is to be attained within the milieu of National and Islamic ideals. His vital claim stands proved when we see that the parents were fully satisfied with the administration & faculty. It is their great team work that people from all the circles of society aspire to enjoy fellowship with this institution.